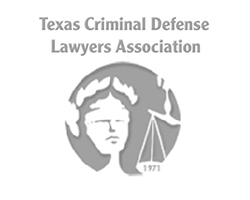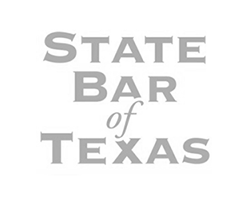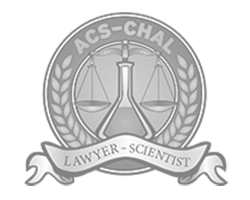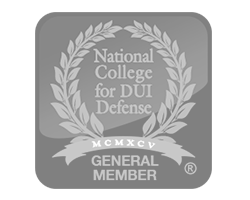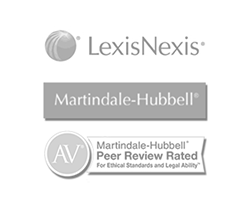 Getting to Know Ken Dies
With over 40 years of experience litigating criminal cases at the state and federal level, Attorney Ken Dies understands the risks associated with the trauma of being arrested and charged with a serious criminal offense. When a person is arrested for a crime they'll need a lawyer with experience that can guide them through the complex legal system.
Ken Dies is an experienced criminal defense lawyer who has handled hundreds of different types of criminal cases for defendants from all walks of life. Whether you're seeking legal representation to respond to federal, felony or misdemeanor criminal charges, Attorney Ken Dies is one of the most qualified criminal defense lawyers for the case.
Ken is also a decorated veteran of the United States Armed Forces. During his time as a serviceman, he earned the rank of Captain and was also helicopter pilot and a platoon leader. During his 6 years of active duty he earned numerous accolades which include the Soldier's Medal, Purple Heart, and several Flying Crosses for combat valor. He's a fighter.
Kennett P. "Ken" Dies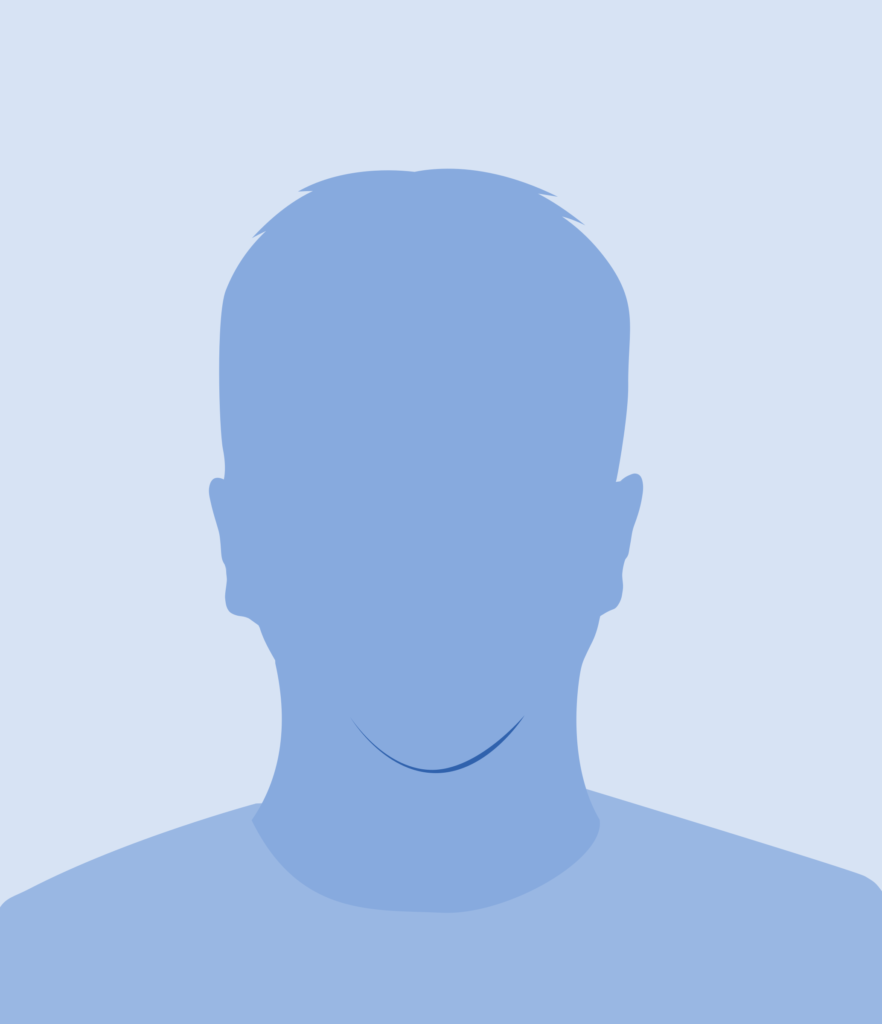 Bar Admissions
State of Texas, 1978
U.S. Dist. Court, Texas Southern District/Bankruptcy Court
U.S. Dist. Court, Fifth Circuit Court of Appeals
Experience
Former Federal Prosecutor
United States Army, Captain, Scout Pilot, Platoon Leader
40 Years of Experience in Criminal law