The Federal Criminal Defense Team
The Law Offices of Tad Nelson & Associates
Houston Federal Criminal Defense Lawyers
Call Us Today At 281-280-0100
If you're facing a federal indictment, or have been formally accused of a criminal offense by any federal agency, you'll need legal representation immediately. The Law Offices of Tad Nelson & Associates is ready to explore ways that we can help you. As federal criminal defense attorneys, we've worked with many in Houston, TX who have experienced such a legal challenge, and we may be able to help.
To learn more about how our legal team can assist you, call us at 281-280-0100.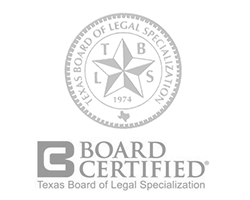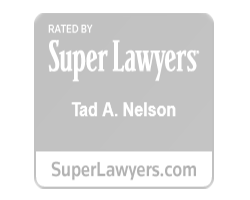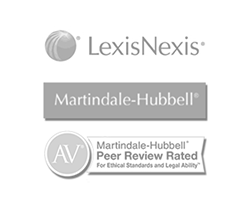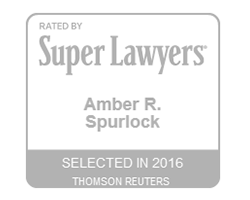 Ready To Defend You
In the Houston-Galveston region, few federal criminal justice law firms and federal criminal defense lawyers match up to the standards exercised by our legal team at the Law Offices of Tad Nelson & Associates.
If we're given the opportunity to defend you, you'll get straight talk, the truth about the details of your case and what it may mean, and a thorough review of any evidence associated with your case.
Ready To Defend You
Experienced • Affordable • Board Certified®
Don't panic if you were accused of a federal crime. Remember, you've only been "accused."
Houston federal criminal lawyer Tad Nelson will let you know the truth about whether or not they have anything on you or not. If you intend to plead guilty we'll work on strategies to keep you out of jail.